In contemporary Christian churches, the subject of tithes and offerings can be controversial.
Wave a magic wand! It worked for Cinderella. Giving requests to a fairy godmother—that's what prayer is like, isn't it?
In the ministry world, sometimes a boost is needed to help things "take off"—to spark a renewal, draw people to Christ, and get them excited about serving Him.
When a person believes in Christ as God and Savior, immediately he or she receives a new spiritual nature and enters a close and permanent relationship with God.
The American landscape is blanketed by churches with no pastor.
Churches can Biblically respond to modern feminism with the beauty of God's design.
by David E. Strope Ephesians 4:7 speaks of grace being given to each believer, a gift from Christ to us, His church. Specifically, Paul notes …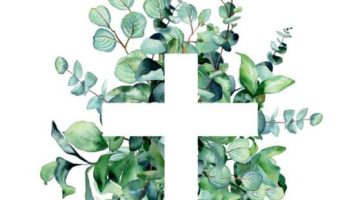 Contact our subscription department to read the Baptist Bulletin on your electronic device or to receive the print edition by mail.