Contact our subscription department to read the Baptist Bulletin online or to receive the print edition by mail.
I am thankful for an invitation from the editor of the Baptist Bulletin to provide more examples of archaeological discoveries that affirm our trust in the historicity and reliability of Scripture.
A constant struggle for any Christ follower is to fight off the temptation to be liked, to worship human favor as an idol of the heart.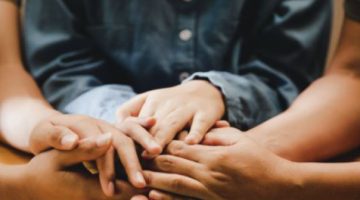 America is facing a critical leadership shortage in the church.
Abortion remains a hot-button issue for Americans. Those who support it view it as a matter of fundamental justice for women. Those who oppose abortion view it as a matter of fundamental justice for the preborn.
Abortion remains one of the most contentious issues in American politics.
Fake news abounds! Several years ago, news spread like wildfire in Central America that Juan Orlando Hernández, president of Honduras, had banned homework for all Honduran students. Fake news!