The KJV translators were not KJV-only.
For 23 years I wrote the weekly "Pastor's Page" in the Ankeny (Iowa) Baptist Church bulletin, but now I no longer serve as a pastor. What, I wonder, might I name this national representative's column?
How the local church can Biblically respond to modern misnomers by speaking the truth in love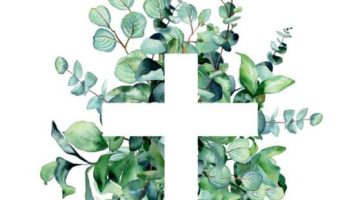 Contact our subscription department to read the Baptist Bulletin online or to receive the print edition by mail.
by Jonita Barram David Strope, retiring pastor of Ankeny (Iowa) Baptist Church, was appointed interim national representative of the GARBC following the resignation of Mike Hess. …
by Paul Weaver Incredible advances have been made in the field of Biblical archaeology in the last 70 years. These discoveries are of exceptional value …
by Michael Dellaperute Imagine this: You are on your way to speak to a small group of Christian students at a local college. They requested …