The March/April Baptist Bulletin takes a look at the sufficiency of Scripture—even for dealing with today's unique problems, as well those that have plagued every generation since Adam and Eve.
Many Christians see the Bible as a book about how to be saved and walk with Jesus, but don't see it offering real insight into the most serious counseling topics.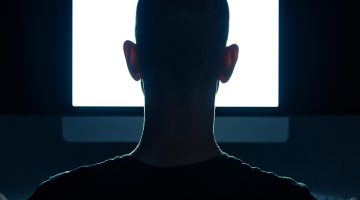 If our goal is to bring the lost to Jesus and to help believers become more like Christ, are we equipping ourselves to apply Biblical solutions to modern problems like technology?
Drug addiction has a new face and is touching the families sitting in our church pews.
No one wants to become experienced with suffering. Yet for the last three and a half years, our family has walked through many times of suffering, as ordained by our sovereign, wise, and good God.
The response of Christian leaders to abuse often betrays a superficial understanding of Biblical forgiveness.
Has God ever asked you to give up something precious to you? In my own life, God asked for three of my children.