Theology is for everyone. Michael Dellaperute investigates how average Christians and their pastors can change their attitude and approach to theology.
Joe is an average Christian. He is the first to admit he's not pastor or deacon material.
Thirty-three years ago, the Lord privileged me to become the pastor of Wheelersburg Baptist Church, in Appalachian southern Ohio, where I presently serve.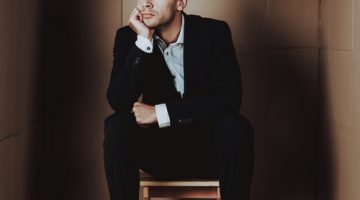 How was I supposed to reach people all over the world when engagement with people wore me out?
Legendary football coach Paul W. "Bear" Bryant famously preached that "defense wins championships."