Gracious. This word covers a lot: kindness, courtesy, good taste, tact, compassion. Today churches need to be gracious in every avenue of communication.
"This whole thing started because I didn't get my way," says Pastor Pat Nemmers, lead pastor of Saylorville Church in Des Moines, Iowa. "And that's why I love telling this story, because it puts me in my place."
David Gunn examines an originalist interpretation of Scripture and non-originalist hermeneutical approaches that are in vogue today, offering reasons why originalism is far superior.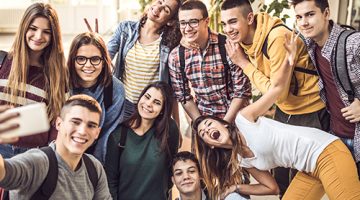 A new generation is emerging right before our eyes. The Millennials are now adults, and today's current youth culture is dominated by members of Generation Z.
In recent American politics, we have been introduced to the concept of quid pro quo, a Latin phrase which refers to an exchange of goods or services that is offered with a contingency or expectation of receiving something in return.