The discipleship curriculum pastors choose is a shepherding issue. It would be pastoral malpractice to flippantly choose curriculum that blatantly contradicts what a pastor is trying to teach his church doctrinally and philosophically.
Walking away from a good church service leaves an undeniable impression on our hearts—that God has been at the center, that we have been filled with the promises of the Word, that the gospel has been proclaimed.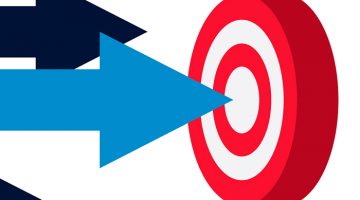 By Mike Hess I write this article on the eve of the NFL draft. It amazes me how popular this event has become. Consider for …
Remember, pastors come from thriving churches. And thriving churches are those that are constantly reproducing and mentoring leaders to serve in other churches.
One of the greatest gifts a pastor can give to a congregation is to teach God's people how to read their Bibles.
A heart full of gratitude is one of the best weapons to have in our arsenal as we battle the difficulties of 2020.
Many churches have had to transition to online formats. Their flexibility in this crisis has demonstrated their heart for the Lord and His people.
How to say what you mean without being mean in how you say it.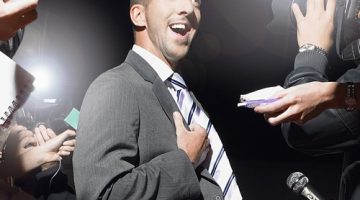 Enter the celebrity pastor syndrome. Fame and stardom need not be restricted to Tinseltown—ultra-famous megachurch pastors are preaching, writing, and tweeting at a venue near you!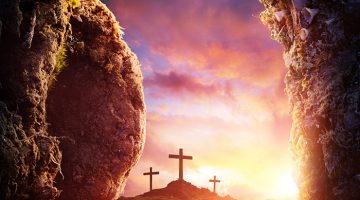 By Mike Hess "Blessed be the God and Father of our Lord Jesus Christ! According to his great mercy, he has caused us to be …
The man we know today as St. Patrick was kidnapped twice: first by Irish pirates, then after his death, by the Roman Catholic Church. The …
In the grand tradition of "year in review" TV specials, I draw your attention to several of the most momentous events and trends of 2015.