Stan Lightfoot reviews Voddie Baucham's book "Fault Lines: The Social Justice Movement and Evangelicalism's Looming Catastrophe."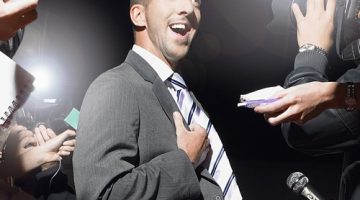 Enter the celebrity pastor syndrome. Fame and stardom need not be restricted to Tinseltown—ultra-famous megachurch pastors are preaching, writing, and tweeting at a venue near you!
The man we know today as St. Patrick was kidnapped twice: first by Irish pirates, then after his death, by the Roman Catholic Church. The …
In the grand tradition of "year in review" TV specials, I draw your attention to several of the most momentous events and trends of 2015.