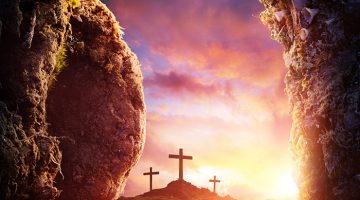 By Mike Hess "Blessed be the God and Father of our Lord Jesus Christ! According to his great mercy, he has caused us to be …
David Gunn reviews Mark Ward's book "Authorized: The Use & Misuse of the King James Version."
Jeff Straub reviews David Beale's book "Baptist History in England and America: Personalities, Positions, and Practices."
Dr. Turk wrote three major academic papers in his lifetime. This brief survey of them will demonstrate his commitment to exegeting Biblical truth for the …
Dr. Jeremy Estrema was a student at Faith Baptist Theological Seminary from 1999 to 2002—Dr. Turk's final years of ministry—and developed a special bond with …
Pam Russell's mission to represent Jesus in the capitol.
Baptists see themselves as citizens of two kingdoms: an earthly and a heavenly. This theory carries implications for their understanding of political responsibility for both individuals and churches.

The dream of launching an international press has become a reality.
On Feb. 16, after a lifetime of studying and teaching the Scriptures that he loved so well, Dr. Charles Ryrie slipped quietly into the presence of their Author.